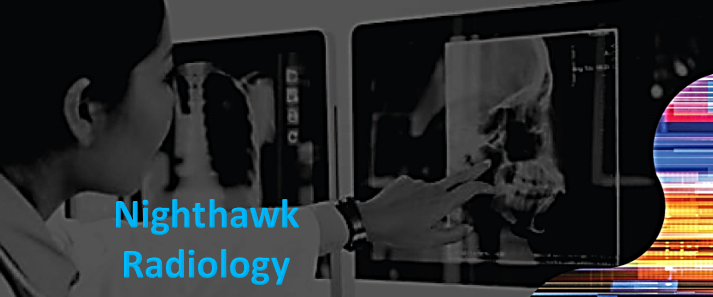 Searching for radiology help during the toughest hours of the day?
We provide nighthawk radiology and other after-hours teleradiology services.
Excalibur Healthcare has been providing teleradiology services for more than 20 years of trusted and reliable service.  Our schedule is designed to meet your needs with special attention paid to the hours or days that often lag in resources, such as the overnight hours.
The goal is a seamless operation that fills the need no matter when. We offer 24/7 coverage and work with radiology groups, health systems, rural clinics, critical access hospitals and imaging centers that need extra support during day, evening and night shifts and also weekends, holidays and vacation shifts.
We understand the daily challenges of medical imaging and want to be there to assist you.
Nighthawk Teleradiology services offer:
Personalized service by experienced U.S. board-certified, radiologists
Coverage 24/7 IT/Operations support
Our IT team will design and implement a robust technology for your facility
Customized and cost-effective solutions to both long- and short-term support
Reports with quick turnaround times
Stroke Protocols
Radiologist owned company
Nationwide coverage
Accredited by The Joint Commission
Contact us today for a quote 888.212.4422 or visit ExcaliburMed.com
Apply for Nighthawk Radiology opportunities.
Check out Excalibur's Top 5 Health News and sign up to get insights daily to your inbox.