Excalibur Healthcare has more than 20 years of dedication to excellence in Teleradiology and continues to expand our Telehealth services. Now is the time to optimize platforms and tools that continue to provide solutions to manage healthcare. We provide a turnkey operation to develop an interface from your site to our center. Choose Excalibur for exceptional quality of service and attention to your facility's unique needs. We give you a Patient Centric approach to healthcare, with an understanding of fiscal and regulatory issues.
Excalibur Healthcare
Excalibur Healthcare established in 2000 is radiologist owned and operated and dedicated to providing telehealth services to include teleradiology. We are located in Moorestown, New Jersey for the support of hospitals, clinics, imaging centers, mobile imaging companies and government facilities throughout the world.
Philosophy
Dedicated to excellence in Telehealth
The patient is the central core and essence of our company
Diversity of work culture has been our strength and will be in the future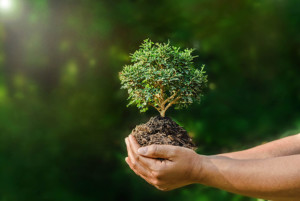 Recent Updates